Perfectly sweet and moist chocolate pumpkin bread never looked so tasty. This seasonal loaf is made with chocolate chips and is topped with sea salt.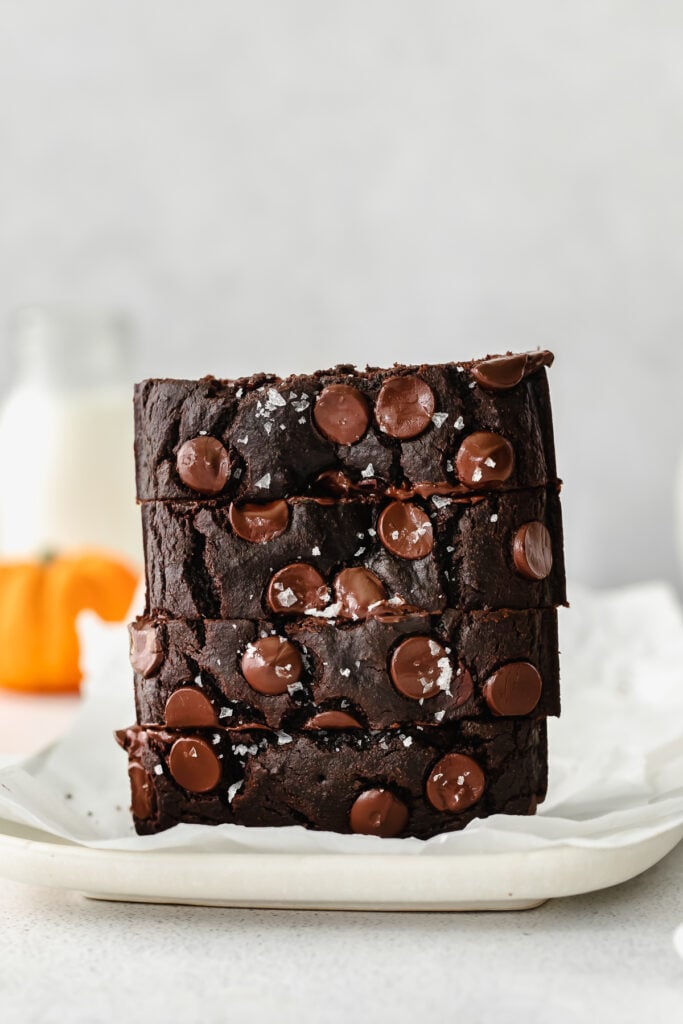 Chocolate Pumpkin Bread
What is better than a good loaf of pumpkin bread? CHOCOLATE pumpkin bread (chocolate chips included). This chocolate pumpkin bread is so incredibly moist and the perfect fall treat or easy breakfast.
why we love this bread
This bread is a delicious fall snack that you can make or freeze for later.
You can use up a can of pumpkin during pumpkin season.
It's double chocolate-y. We use cocoa powder AND chocolate chips.
Ingredients You Need
eggs – we haven't tried this recipe, eggless, but you can always try to sub 2 flax eggs! If you're looking for a vegan banana bread recipe try ours!
pumpkin puree- find your favorite pumpkin puree and stock up for pumpkin season.
almond milk – I love the nutty flavor of almond milk, but feel free to use any kind of milk.
vanilla – we used 2 whole teaspoons in this recipe and I absolutely adore the flavor it adds.
maple syrup- we used a little maple syrup to both sweeten this bread and add extra fall vibes.
coconut oil – coconut oil is a great sub for vegetable oil, but you can always swap if you don't have any coconut oil on hand.
white whole wheat– this is our absolute favorite flour to make any kind of bread loaf with. We haven't tested this recipe with anything else, but I'm sure you could sub either all-purpose flour or an all-purpose gluten-free flour blend.
brown sugar– a little bit of brown sugar goes a long way. If you're looking for a substitution, I'd use coconut sugar or another granular sugar.
cocoa powder- since this is CHOCOLATE pumpkin chocolate chip bread, the cocoa powder is essential! Make sure you look for a cocoa powder that is unsweetened for the best results.
chocolate chips- Don't skimp on the chocolate chips…is a rule when making chocolate pumpkin bread.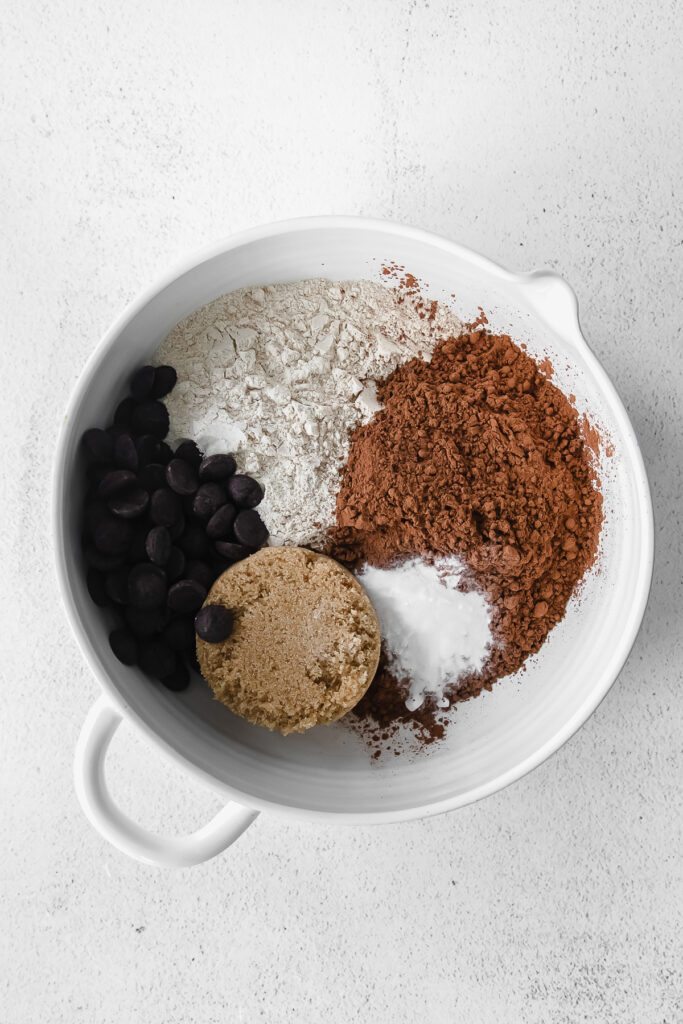 How to Make Chocolate Pumpkin Bread
Wet ingredients. Mix all of the wet ingredients in a separate bowl until combined. Set aside.
Add dry ingredients to the wet ingredients. Add the dry ingredients to a separate bowl and whisk them together.
Add all the ingredients together. Slowly add the dry ingredients to the wet ingredients
Don't forget the coconut oil. Last but not least add the melted coconut oil right before adding the bread batter to the loaf pan.
Pour the batter into the loaf pan. Spray a loaf pan with non stick cooking spray and pour the bread batter into the loaf pan.
Bake. Place the bread into the oven and bake for 45-50 minutes. You may need to add a tin foil tent around 30 minutes depending on your oven.
Let the bread rest. Remove the bread from the oven and let it sit in the pan for 10 minutes. Slide a knife along the bread and the loaf pan to loosen the bread and then remove the bread from the pan.
Enjoy. Serve with a little butter and you'll be in heaven.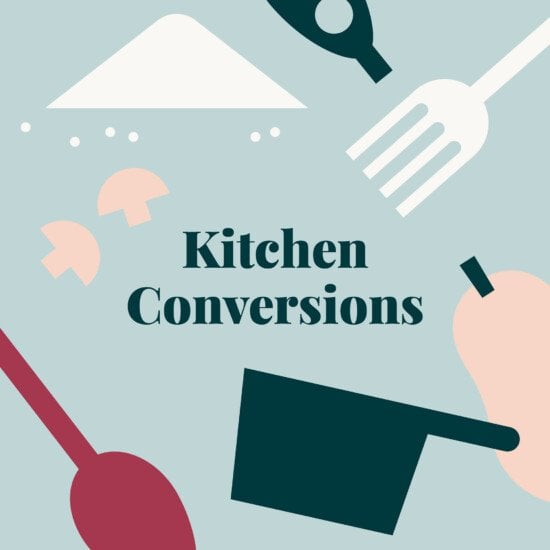 make it easy
Print Your Own
Keep common kitchen conversions like tablespoons to teaspoons and Fahrenheit to Celsius on hand at all times with our printable kitchen conversions chart.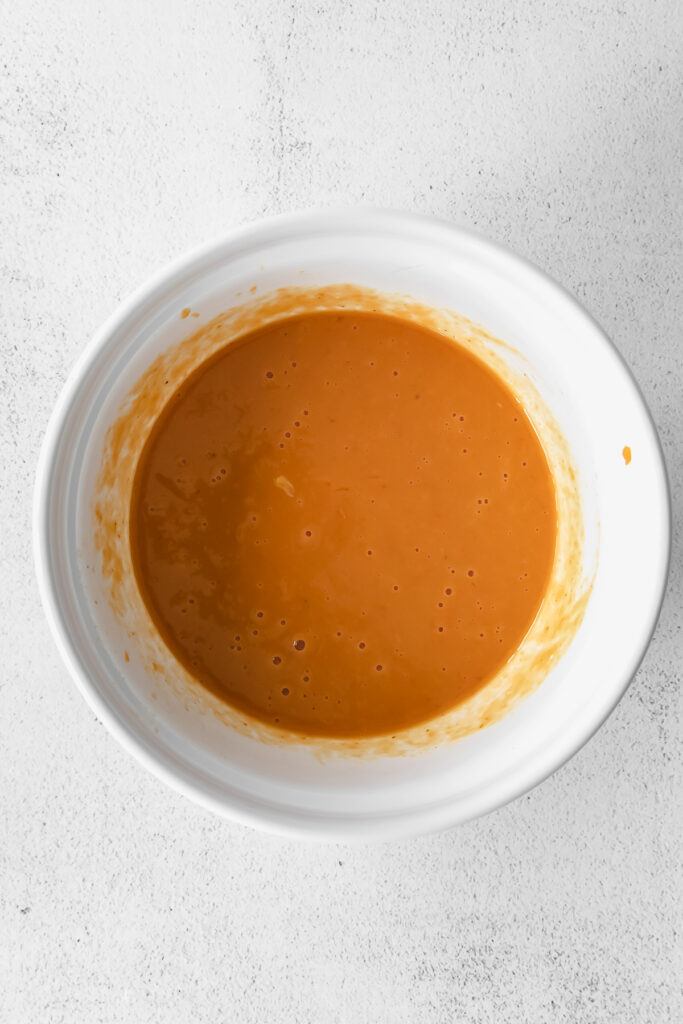 why Instant pot stuffed pepper soup?
No need to turn your stove top on and make a mess. You can do everything for this soup in the Instant Pot.
This is a big batch soup that will feed a big group or will feed your family for a week, it leaves you with great leftovers.
This stuffed pepper soup is hearty and will keep you fuller, longer.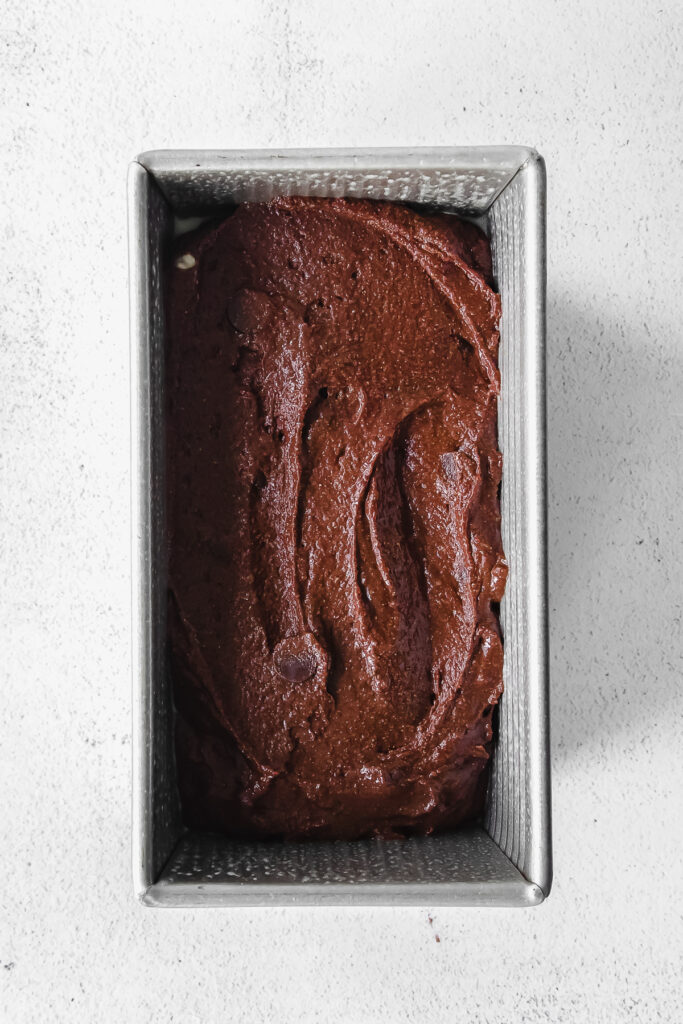 Chocolate Pumpkin Chocolate Chip Bread Tips
The pan you use matters, too. There is no wrong answer, but if you use a metal loaf pan, it distributes the heat more evenly, where there is more of a chance of uneven cooking in a ceramic pan.
Add the coconut oil last: Make sure that you add the coconut oil last so that it doesn't firm up when it mixes with the other cold, wet ingredients.
Don't over bake: Make sure to keep an eye on the center of your loaf. If you overcook your bread, it will end up tough and crumbly.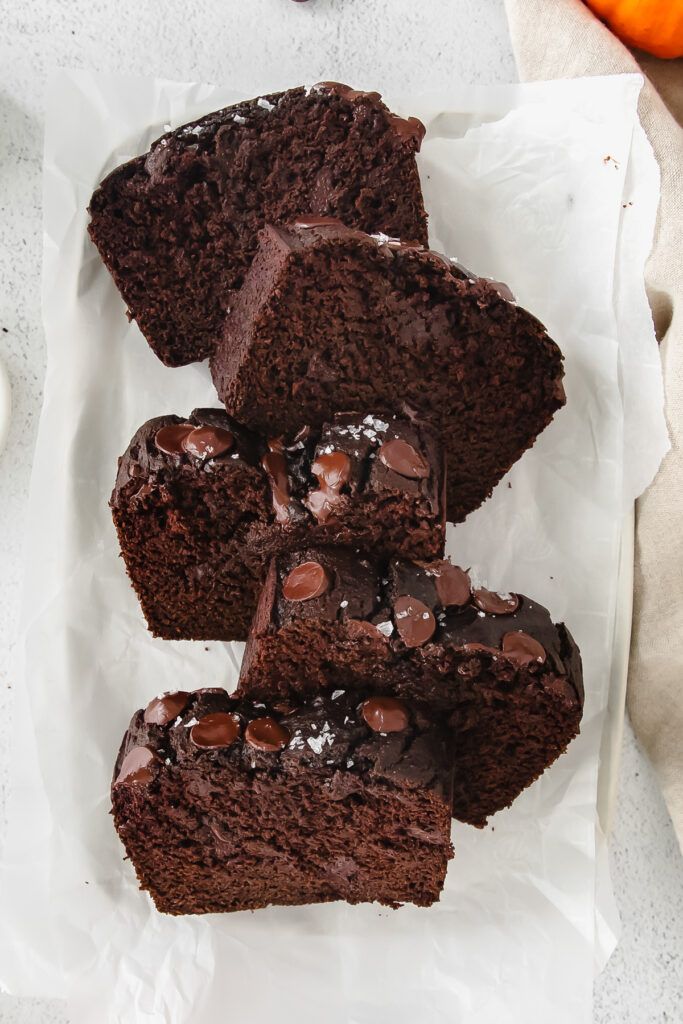 Storage Recommendation
Let the pumpkin bread cool completely. Then, wrap it with a piece of tin foil and store on the counter in a cool, dark place for up to 3 days or in the fridge for up to 5 days.
Freeze this Bread
Let your chocolate pumpkin bread cool completely. Then, tightly wrap it in tinfoil and remove as much air as possible. Freeze for up to 3 months.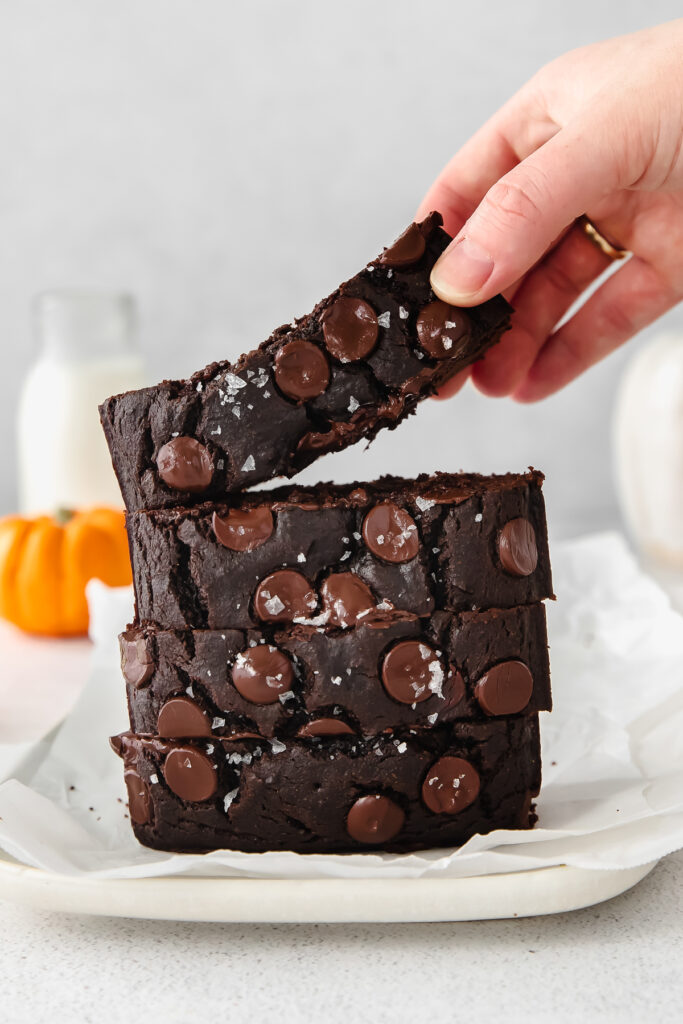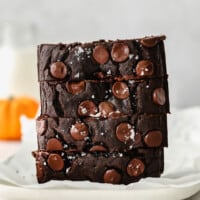 Chocolate Pumpkin Bread
This chocolate pumpkin chocolate chip bread is packed with chocolate chips and has a delicious serving of pumpkin making every bite super moist. 
Prep: 10 minutesCook: 50 minutesTotal: 1 hour
Fat 12 Carbs 39 Protein 6
Yield 9 1x
Ingredients
Dry Ingredients
1 cup

white whole wheat flour

½ cup

light brown sugar 

3/4 cup

unsweetened cocoa powder

1 teaspoon

baking soda

1/8 teaspoon

salt

1/2 cup

chocolate chips (+ more for topping)
Wet Ingredients
2

large eggs

1 cup

unsweetened pumpkin puree 

¼ cup

maple syrup 

1/2 cup

unsweetened almond milk*

2 teaspoons

vanilla extract

1/4 cup

melted coconut oil
Instructions
First, preheat the oven to 350ºF and spray a standard-size bread pan with nonstick cooking spray. Set aside.

Mix dry ingredients together in a medium-sized bowl. Set aside.

Mix all of the wet ingredients together until combined. 

Slowly add dry ingredients to wet and mix to combine. Then, add in the melted coconut oil and mix again to combine.

Pour batter into the greased bread pan, sprinkle on a few extra chocolate chips, and bake at 350ºF for 45-50 minutes or until the center is fully cooked. Check the top of the pumpkin bread for around 30 minutes and add a tin foil tent if it begins to brown too quickly.

Remove pumpkin bread from the oven, let cool for 10 minutes, and remove from the pan to finish cooling.

Enjoy!
Nutrition Facts
Serving Size: 1/9 Calories: 273 Sugar: 14 Sodium: 164 Fat: 12 Carbohydrates: 39 Fiber: 4 Protein: 6 Cholesterol: 46
Author: Lee FunkeCategory: DessertMethod: OvenCuisine: American
Keywords: chocolate pumpkin bread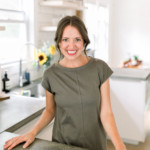 Linley is a 5′ nothing spitball of positive energy who joined Team Fit Foodie in the Spring of 2014. Linley has worked on the digital side of small businesses and nonprofits since 2011, where she specialized in social media community management. Lin has a passion for food and an incredible palate. She is FFF's chief recipe developer, so you can thank her for these incredible recipes!